We're sorry to see you go!
If you'd prefer to lower your spend limit instead of closing the account completely, please reach out to our team.
Closing an account
You can now close your account via the Zip customer portal or mobile app.
Log in and navigate to the Profile area
Tap or click the

Close Account

button, and follow the prompts to confirm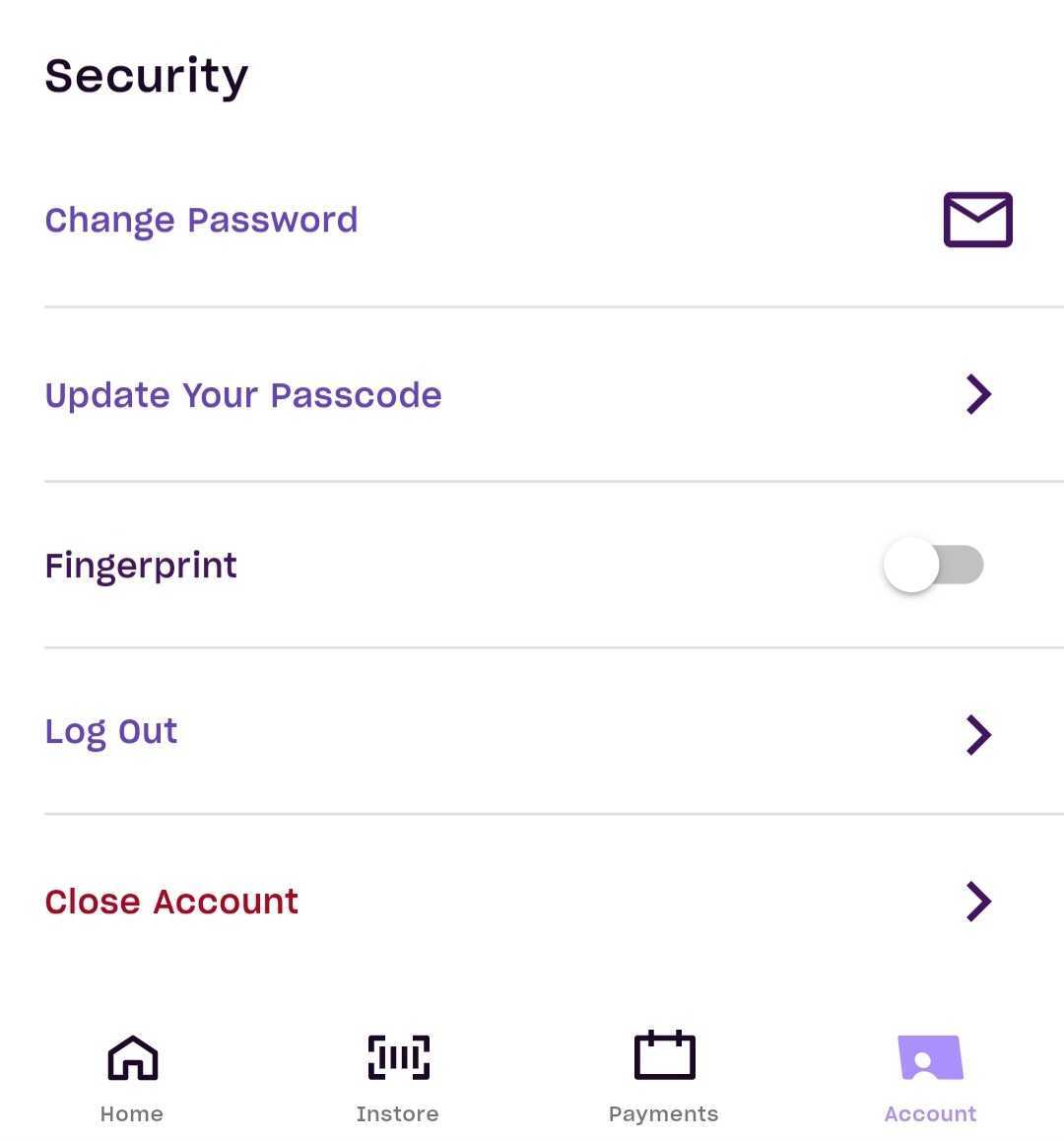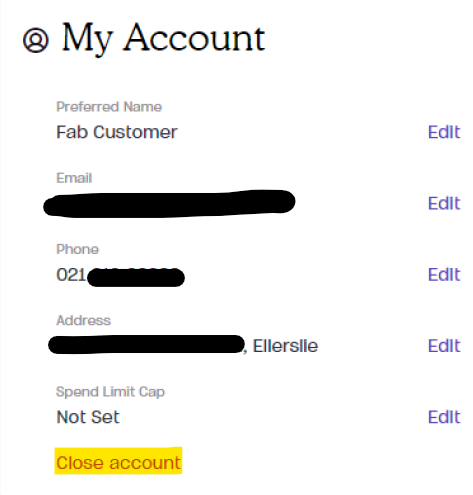 Prerequisites before closing your account
You will not be able to close your account if you have any outstanding payments, so please ensure your purchases have all been completed before attempting to close your account.
If you are having difficulties accessing your Zip account to close it yourself, we can action this for you. Please submit a request here to get in touch with our team
Once your Zip account has been closed, you will receive an automated Account closure confirmation email from our system. Please check your spam/promotional inboxes if you haven't received this email within 24 hours. You can also confirm whether your account has been closed, by checking in the Zip app or customer portal.
Reopening an account
If you'd like to reopen your account in future, you'll need to get in touch with our team again.
Please do not apply for a new account online, as this will create a duplicate profile for you in our system, and you won't be able to shop.
If it's been more than 3 months since you closed your account, we will need to get an updated credit score from Centrix, which will determine the new starting point for your Zip spend limit.