The Zip app is free and available to download via Apple (iOS) on the App Store and Android on Google Play.
You'll be able to find the Zip app under "Zip NZ - Shop Now, Pay Later".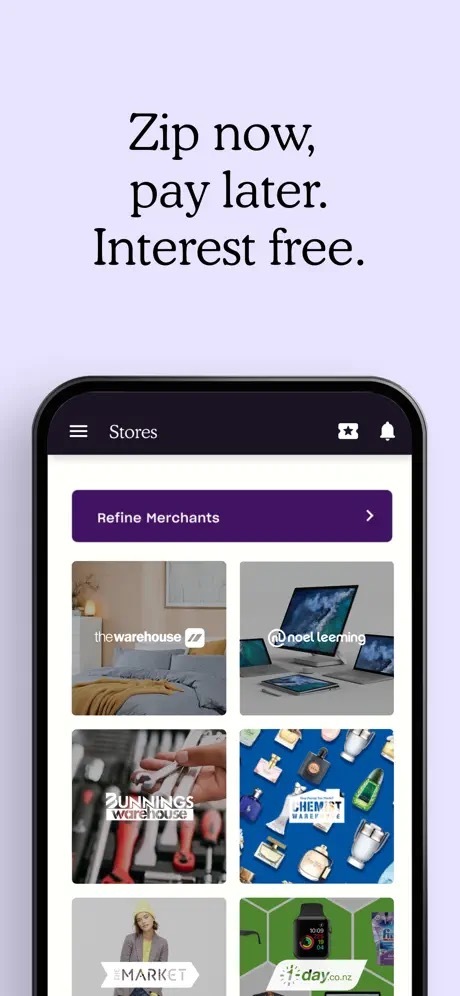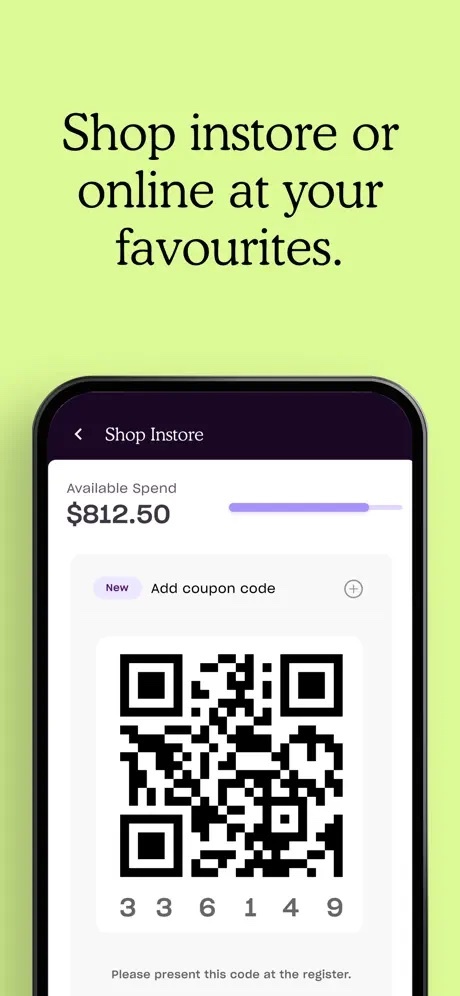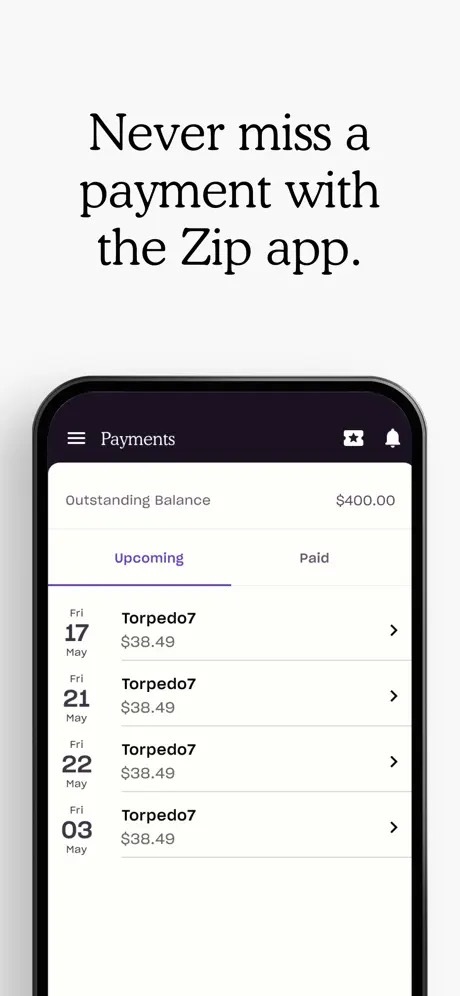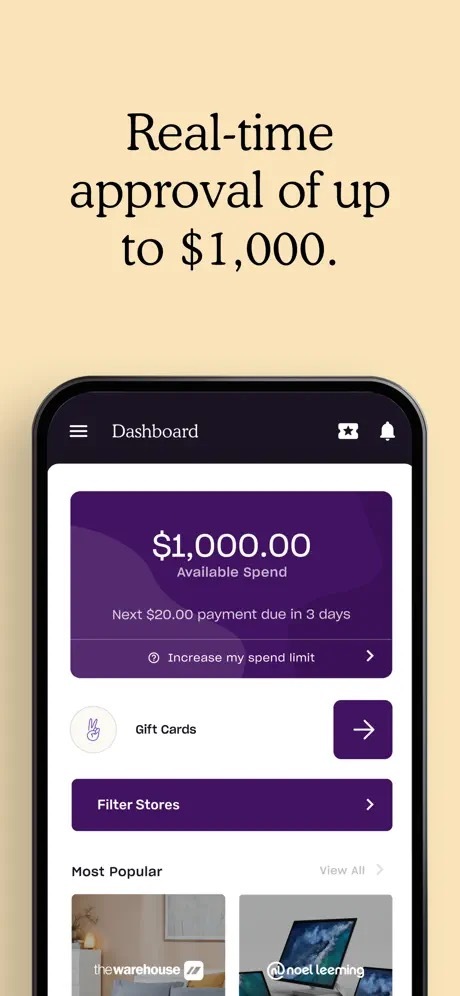 Within the app you can:
Get inspiration for your next shopping spree - search the store directory which will direct you to the merchant site to place orders, and stay in the know with the latest merchants partnered with Zip
Create and view instore codes for checkout when shopping instore
Review your order history
Update card information - change your default card or add a new one
Keep up with your instalments and make payments
Search our Help Centre for answers to FAQs
Create Zip support requests with our Customer Experience team
No need to remember username and password - use biometrics (fingerprint or face ID) to sign in!
Do you have the latest version of the Zip app?
An important part of using Zip is keeping your Zip app up to date, this way you'll always be using the latest technology & features to make the most of your shopping experience.
How to check you have the latest version of our app:
It's really simple, click which type of device you have for instructions:
Can't find our app? Are you in New Zealand?
If you can't find our app "Zip NZ - Shop Now, Pay Later" in your app store it might be because your store is set to a different country.
How to check and change your country:
It's really simple, click which type of device you have for instructions: